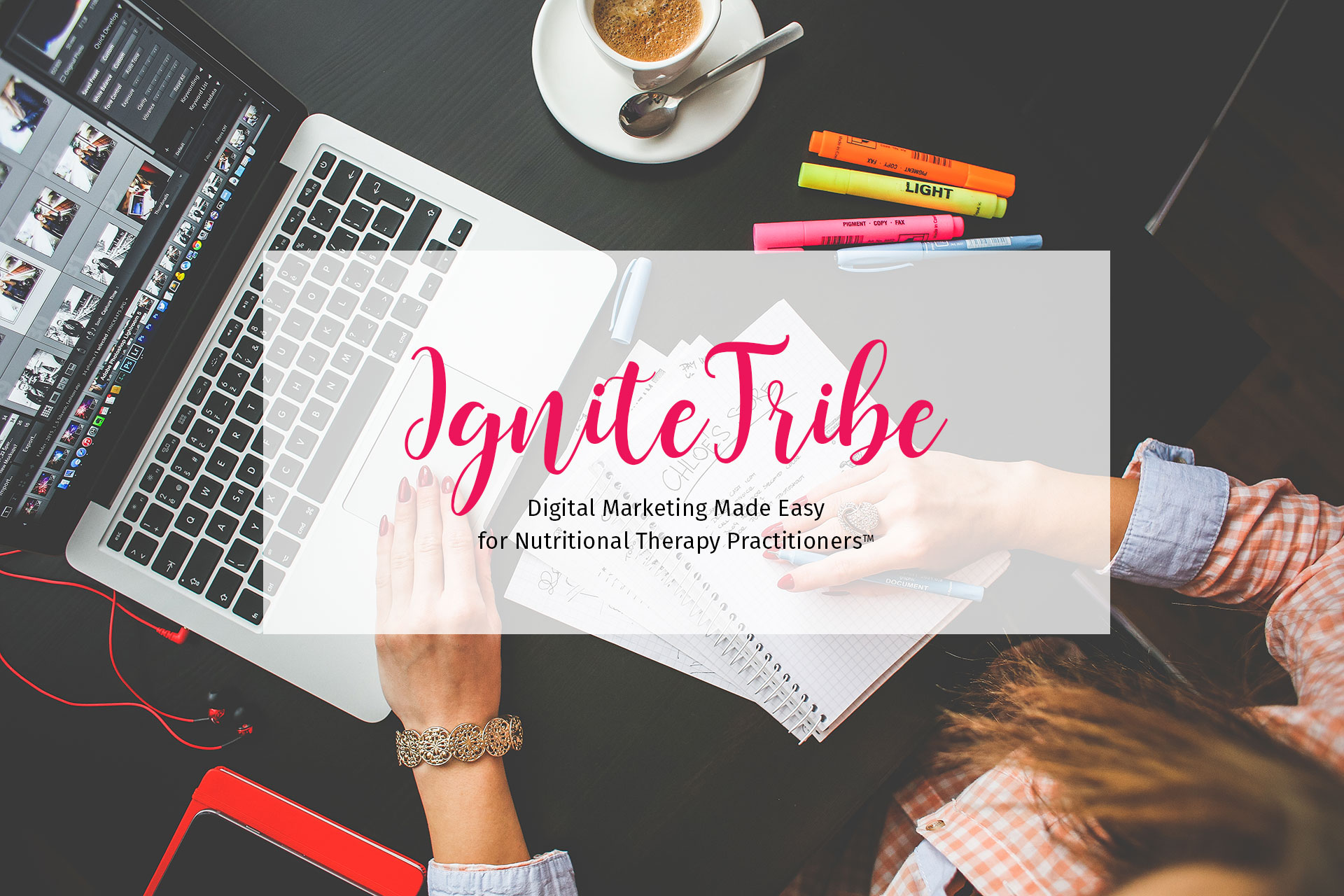 Get Your Website, Without Lifting a Finger.
Nutritional Therapy Practitioner Website Design
Let's face it, trying to build your own website is tedious and frustrating.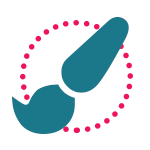 Beautiful Design
Choose from 3 layouts. I will build you a beautiful website using a premium theme and complimentary gorgeous, royalty-free photography.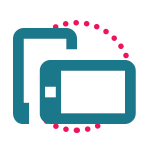 Mobile Optimized
Your website will be easily accessible and fully functional via mobile devices. It's a very smart idea these days for your website to be mobile-friendly.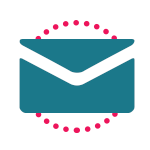 Email Opt-In
Building your email list is necessary for a successful NTP practice. I will get you set up with a basic list and newsletter template, as well as show you how to easily collect email addresses and maintain a list from all website activity.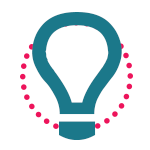 Branding Session
Your brand really matters. We will have a branding session to evaluate how you want the world to see you and your business.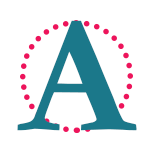 Font Logo
I will create a beautiful, font-based logo for you to get you jump-started with your practice.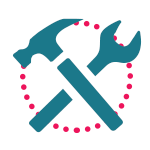 Easy To Manage
After your website has launched, I will show you how to make updates, add new pages and upload images.
We Have Two Packages To Choose From
"I am thoroughly pleased (and really excited) with the updates that Cecilia made to my NTP business website! My original website was difficult to navigate through and did not present my business services well. I love that Cecilia is also an NTP and she knew exactly what I needed to change to improve the effectiveness of my website to target my specific audience. She added a video (which I think is awesome!), payment options for my clients that they can make right on the website and overall a much more professional appearance! And...I must add that she was prompt and professional with her services as well! Thank you Cecilia!"
Diane Christopher
""It has been a pleasure to work with Cecilia. She has excellent website design skills and technical knowledge about how websites work on all the different devices that exist. She is patient and takes the time to understand your business. I enjoyed watching my website develop into something I am very happy with. Cecilia makes sure her client understands the application by explaining how it works or creating custom tutorials. I highly recommend her."
Maxima Forslund
"I absolutely loved working with Cecilia. My previous website was very basic and really just served as a place for people to go online and find out if they wanted to work with me. But Cecilia built me a professional site that I'm completely confident to share with the world, and now I can take payments for my services via PayPal. She was very thorough, making sure to build my site so it truly represented me and the classes I offer. I'll be adding more classes in the future and I know if I need help I'll be contacting her again. One of the biggest things that that drew me to working with Cecilia was that she is an NTP, and their for I knew she would have insight into what I would want and need. I really think that is a HUGE bonus."
Annette Steward
Spend More Time On Your Practice
If you would rather spend time with your family, enjoy your hobbies, teach nutrition workshops or work on your practice than worry about what took me decades to learn, I will help you build your website and plan your digital marketing strategy today.